At TraveLLuxCurator, we believe that travel is more than just visiting a new place, it's about creating meaningful experiences and memories that will last a lifetime. That's why we go above and beyond to carefully curate customized itineraries for each and every one of our clients.
Our team of passionate travel experts has explored every corner of the globe, and we use our firsthand knowledge and expertise to craft unique and personalized trips for our clients. From luxury honeymoons to adventurous gap years, we can help you plan the trip of your dreams.
But we don't just stop at the planning process. We also offer 24/7 support during your trip to ensure everything runs smoothly and you can fully relax and enjoy your vacation.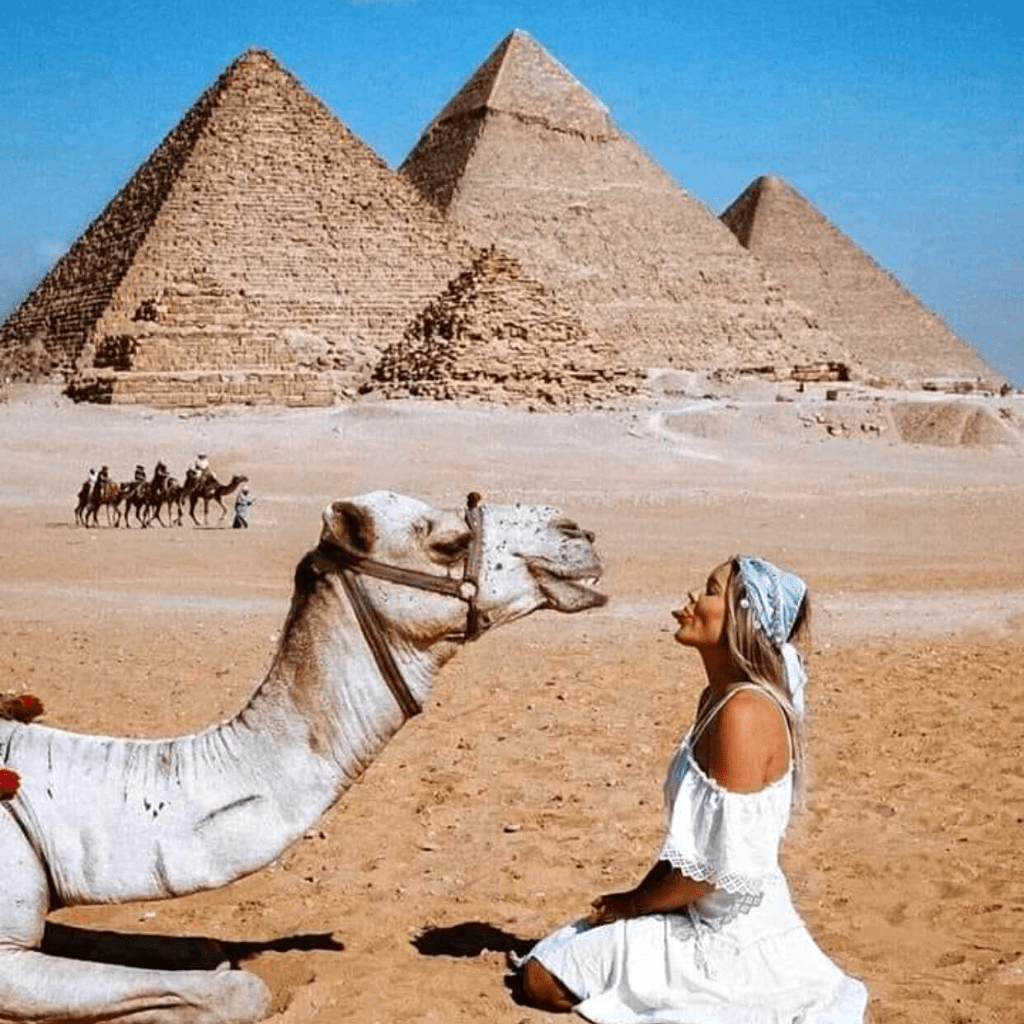 "We offer a variety of travel packages to accommodate all interests and partner with local businesses for authentic and immersive experiences. No matter what your dream vacation looks like, we have a package that will fit your needs and help you make the most of your trip."
At TraveLLuxCurator we strive to provide exceptional travel experiences that enrich the lives of our clients and encourage a passion for exploration.
Our goal is to help you create memories that will last a lifetime.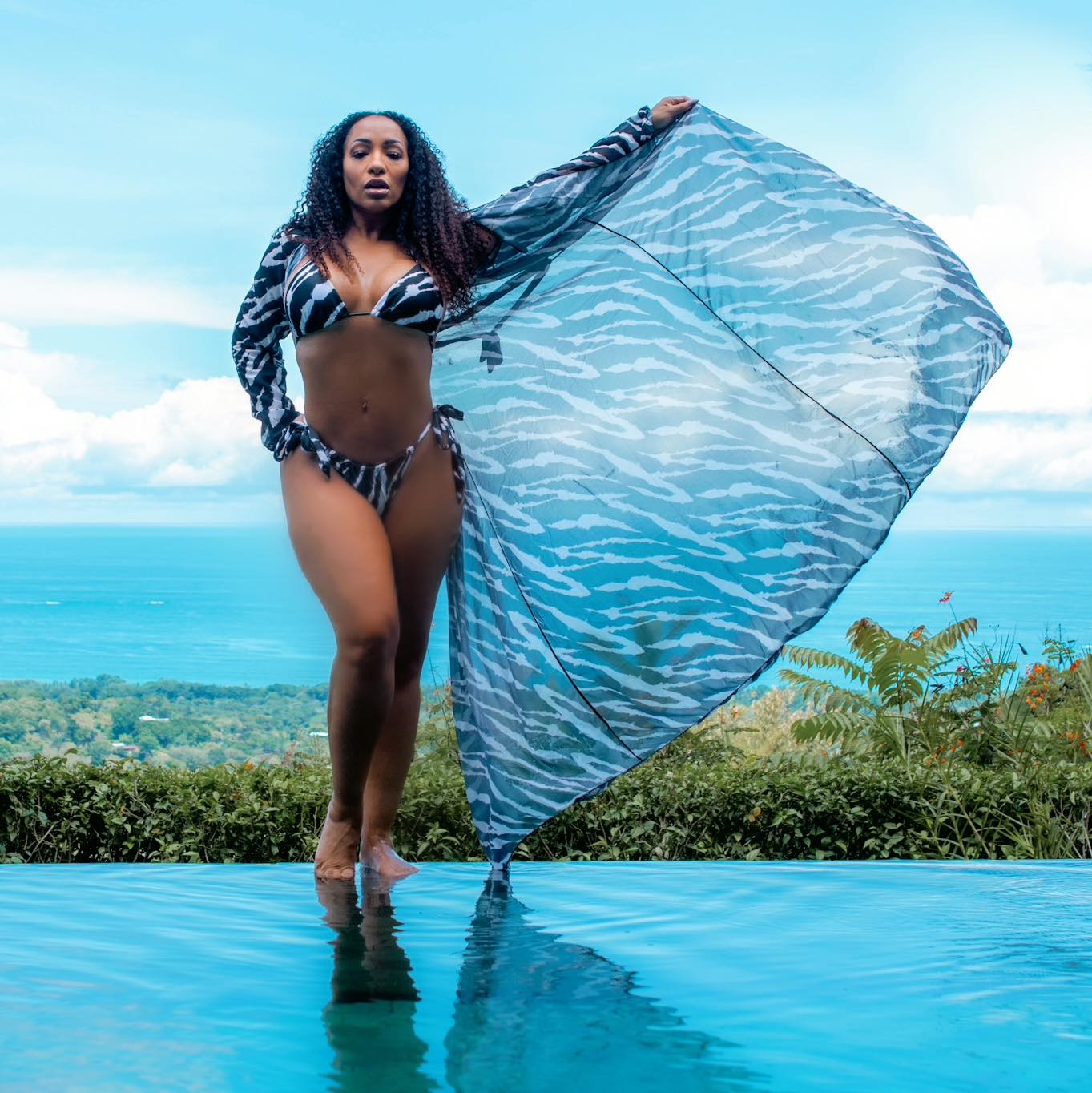 Our company's founder, Jade, is known for her artistic travel content and is considered a premier travel influencer. Jade's love for travel and experiencing new cultures was cultivated at an early age while traveling with her parents, and she embarked on her first solo trip at the age of 17.
A Tricennial traveler with a fantastic eye for cinema graphic style photoshoots and videos Jade's adventures as a solo travler are meant to capture every moment. She manages every aspect of the travel experience, from carefully selecting luxurious accommodations, curating and paring culinary experiences, researching and managing traveler's most requested dreams and painting them into reality. Jade understands the fine details and concerns travlers may have so taking time to personalized itineraries, and preparing clients for their trips is all a part of what makes her brand so unique!
Jade is passionate about traveling, and believes that travel has the power to broaden horizons, create lasting memories, and bring people together. She founded TraveLLuxCurator, LLC. with the goal of offering a unique and enriching travel experience that encourages personal growth and connection with the world. Jade supports the idea of being a global citizen and not just a travler.